1-Day Seminar
Saturday
The Neuroendocrine Immunology of the Inflammatory Autoimmune Signaling Systems and Exercise
Seminar Author
Dr. Datis Kharrazian, PhD, DHSc, DC, MS, MMSc, FACN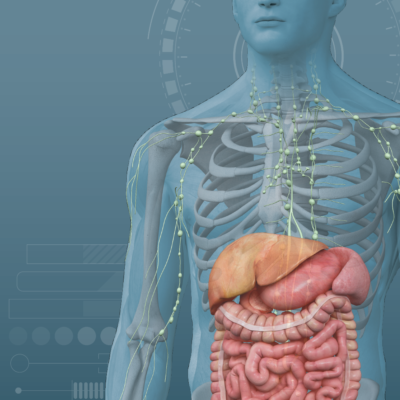 This unique 1-day seminar guides attendees through a deep understanding of the immune system and the effects of inflammation and exercise on health. Moreover, it delves into the related role of complex autoimmune signaling pathways. This seminar gives insight to how the signaling system interacts with the neuroendocrine-immune system and its relation to the inflammatory response and development of autoimmunity. A literature review of the signaling systems' role in maintaining the integrity of the cardiovascular system, mucosal tight junctions, blood-brain barrier, intestinal immunity, neurological system, joints, and metabolism will be presented.
There will also be an examination of the physiological changes that take place in the endocrine, immune, nervous, and vascular systems with both healthy exercise and overtraining syndrome. An analysis of the impacts of exercise on diabetes, dementia, autoimmunity, and depression will be covered.
Attendees will also be presented case studies with clinical applications, assessments, and health maintenance tools (including dietary, lifestyle, and nutritional support) from an evidence-based model. Important clinical jewels and insights will be discussed.
The current concepts of autoimmune messenger systems

The role of NF-kB and other cytokine signaling systems

The impact of exercise on brain-derived neurotrophic factor and brain health
The positive and negative endocrine shifts that may occur




after exercise

Information on immunometabolism, including the role the immune system plays in metabolism and obesity
New to Apex Energetics?
Contact Casey Jones, MS, RD
Fill the form to learn more about Apex Energetics and our in-office and online education presentations.
Already an Apex Energetics Customer?
To register for a convenient in-office or online education presentation, contact your Apex Energetics Representative or call (800) 736-4381, option 1
CEU
5 CE Units May Be Available for DCs, NDs, LAcs
Learn more about CEU Accreditation.
Questions about Continuing Education credits please fill in the form or call (800) 736-4381 x6184.
Other Information
Personal recording of this seminar is not permitted.
All information, data, and material contained, presented, or provided in this seminar is for general information purposes only and is solely the opinion of the author and presenter.
By being a participant in this seminar, your voice, image, or likeness may be videotaped, audiotaped, photographed, and/or recorded by us. You hereby grant permission to us to capture and reproduce your voice, image, and/or likeness, and to edit, use, and/or distribute it as part of this seminar recording without limitation. Further, you irrevocably convey and assign to us all right, title, and interest, including copyright and moral rights, you or your heirs and assigns may have to all these items.