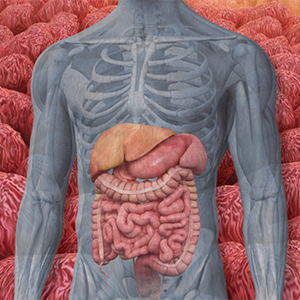 The Neuroendocrine Immunology of Mucosal Immunity™
2-Hour Seminar 
Within the gastrointestinal tract is a complex immune system that is typically oversimplified and not well understood by many healthcare providers.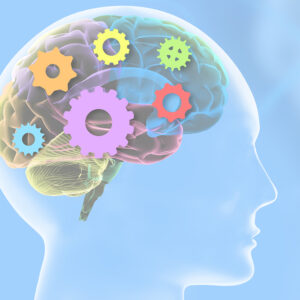 Renewing the Aging Brain™
2-Hour Seminar 
This informative seminar will explore how the aging process in the brain is strongly influenced by various physiological mechanisms.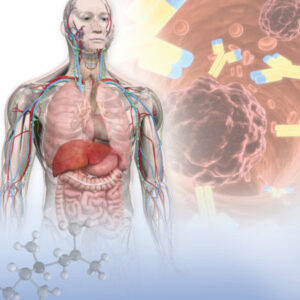 Role of Nitric Oxide Glutathione™
2-Hour Seminar 
While the number of people affected by autoimmune disease increases every year, most cases are not diagnosed and continue to progress. This informative seminar, developed by Dr. Datis Kharrazian, will review the protective and destructive roles of nitric oxide and glutathione (GSH) in autoimmune reactions.